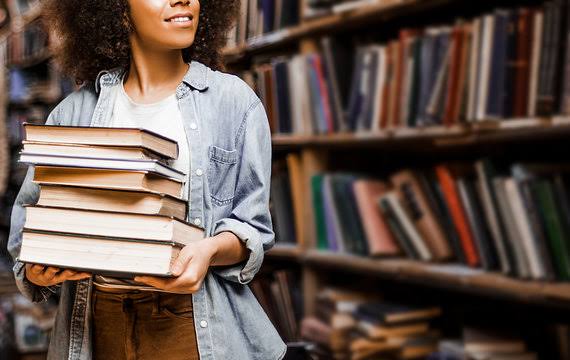 Books are known to have been man's best friend since eternity.
The solace, relaxation, and comfort a book can provide can't be attained by any other means.
Plus, books act as gateways to places that exist only in our imaginations. Such books are full of magic, mythical creatures, and fantastical lands.
Throughout history, there have been certain books that have impacted humankind greatly and changed the course of their lives forever.
If you haven't read these books yet, there is no time to lose! Here's a look at 6 books you must read in your lifetime.
1. To Kill a Mockingbird by Harper Lee
The post 6 books you must read in your lifetime appeared first on .