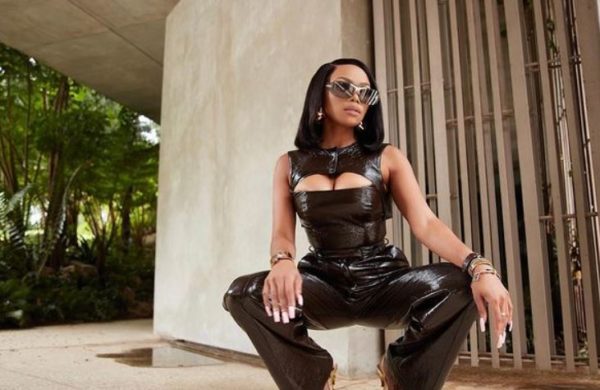 Celebrity management group CSA Global has hit back at Bonang Matheba's accusations.
This is coming after the star took to her Twitter to share that she had officially terminated her contract with the company and wished to make it clear they do not represent her or her business ventures.
"Over the last few years I have been in a business relationship with a management group to represent my brand. I have put my trust in them and gave them stewardship over brand Bonang to build and support it across all mediums including entertainment, fashion, and entrepreneurship.
"Today I announce that I have terminated the contract with them and they no longer represent me, or any of my business ventures," she said.
Responding to this, CSA dismissed her allegations as without merit and accusing her or telling half-truths about the situation.
"There is no merit in these scandalous allegations. We  look forward to the day in court with Bonang, exposing the false and half-truths she has been spreading."
They also stated they are looking forward to meeting Bonang in court.
"For the record, Ms Matheba is currently in breach of multiple contracts with various clients as she has been derelict to these brands and indeed her own for the past six months. We are currently awaiting a response from her lawyers on legal letters already sent."
The post CSA Global responds to Bonang's accusations – "There is no merit in these scandalous allegations" appeared first on .