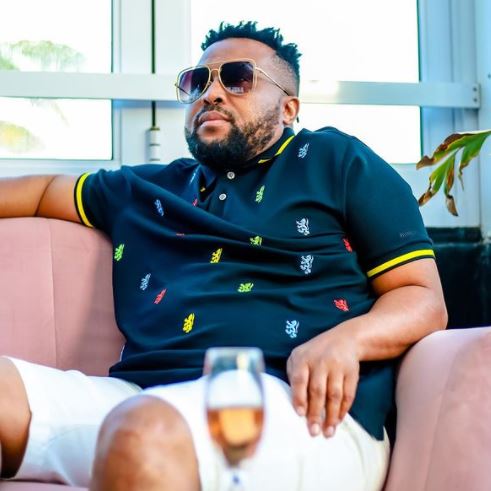 DJ Sox had a memorable birthday celebration and it is one of a kind.
The star shared a video of some of the moments from the party.
DJ Sox had his family and friends gather to party with him and it was a beautiful day.
He revealed he will be having another party on Sunday, October 31 as he asks his people to join him.
DJ Sox said: "What a beautiful day it was when I celebrated my bday, join us again Sunday 31 October as @Umhlangasocial brings us Caribbean Summer vibes @the_dante_rooftop"
See post below:
View this post on Instagram
The post Inside DJ Sox's birthday celebration – Video appeared first on .