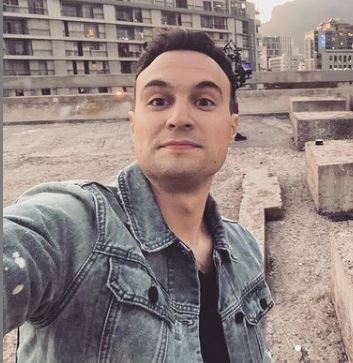 Jesse Clegg has officially announced that his father's memoir will be launching soon at Exclusive Books.
This is coming few weeks after the star announced that he will be launching a memoir by his father on October 1st.
"Hugely excited and proud to announce that this beautiful memoir by my father will be releasing on October 1st."
Jesse however, took to his Instagram to share the news and making it known that it will launch next week, October 27.
He said: "Excited to be launching my father's memoir #ScatterlingOfAfrica next week at @exclusivebooks #Sandton with @eusebius_mckaiser. Join us at 6pm on Wednesday. See you there!"
See post below:
View this post on Instagram
The post Jesse Clegg to launch his father's memoir at Exclusive Books soon appeared first on .