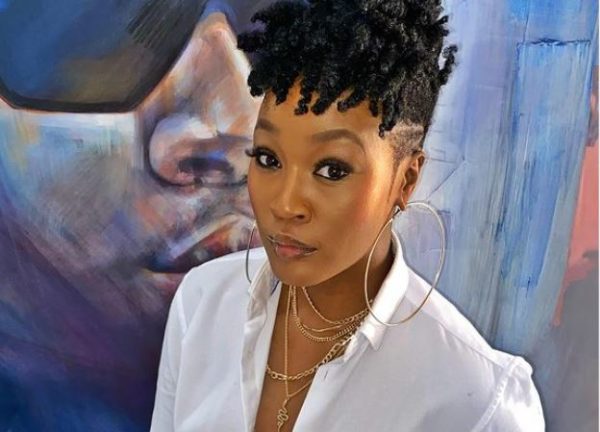 Lamiez Holworthy has made herself and her mother proud as she bags an award at the South African Heroines awards.
Taking to Instagram, the star shared the news expressing her excitement.
Few days ago, Lamiez made it clear that she is working hard for her mother.
Well, it looks like her hard work is yielding good fruit as she has added another award.
She went on to thank her foundation for trusting her with their lives and pushing her to fight even harder.
"Thank you so much @heroinesawards for deeming me worthy of such a prestigious award. Thank you for reminding me why I do what I do. That I am not crazy for working and striving for greatness- not only for myself but for those who look up to and depend on me. To the beneficiaries of the Lamiez Holworthy Foundation,thank you for being patient with me,for trusting me with your lives and pushing me to fight even harder."
Lamiez also went on to appreciate her mom for believing in her.
"To my mom @imeldak20 thank you for all that you do for me,all the sacrifices mom's made and believing and pushing me as much as you do. Unfortunate that I couldn't be there but I'm glad that mom was able eo accept it on my behalf. All that I am is because of you!"
See post below:
View this post on Instagram
The post Lamiez Holworthy bags a South African Heroines Award appeared first on .