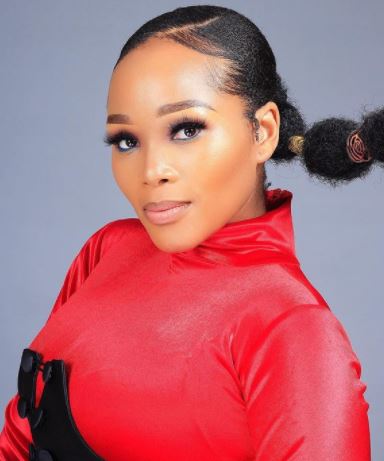 Millicent Mashile is currently mourning the passing of her mother-in-law as she took to social media to share the news.
The star revealed that she is heartbroken. "We are hurt & broken, how do we say goodbye to you. How? We are struggling. You promised to be around to meet your first granddaughter" she wrote.
Millicent said she is sorry that her mother went through a lot of pain. She said she held on through her hardest times because she did not want them to hurt.
"Nothing could have prepared me for your loss… I saw & felt your motherly love. Thank you for welcoming me into your home 11years ago, you took me in as daughter in love, not in law. I always said you & the boys defined what love between a grandma & grandkids is."
The actress concluded her lengthy touching post by wishing her mother-in-law  farewell. She said she will tell her daughter how much she fought to meet her.
"The kids are obsessed about you. I still don't know how to even tell them you are gone. I look at them & just become weak. Go well Mommy, we will love you beyond the grave. We miss you already. I will tell your granddaughter how much you fought to meet her but I know she felt the love every time you rubbed my belly."
See post below:
View this post on Instagram
The post Millicent Mashile is heartbroken appeared first on .