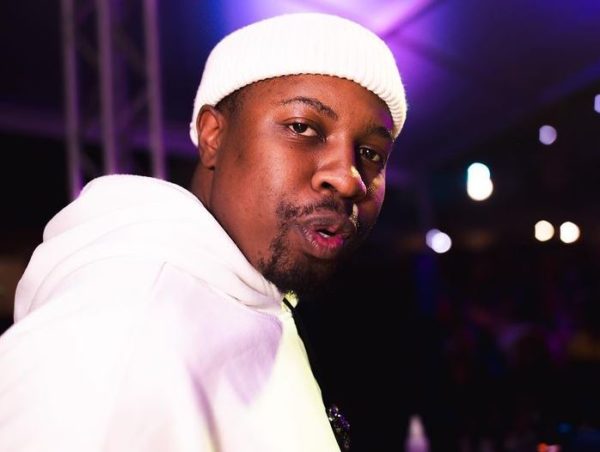 Mr JazziQ alongside his record label, Black is Brown have reportedly signed deal with Sony Music.
In a video shared on Instagram, the music producer was seen in SM headquarter with other persons trying to secure the deal.
"Congratulations to #MrJazziQ and the entire Black is Brown team on their new deal with Sony Music," Everything Music captioned video shared.
The music producer is yet to officially announce on his Instagram page, but fans have reacted to the video, wishing him and the team well.
View this post on Instagram
The post Mr JazziQ and "Black Is Brown" record label sign deal with Sony Music appeared first on .