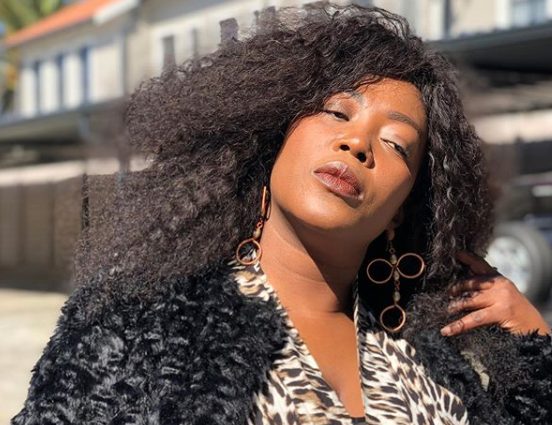 Rami Chuene has tricked so many people after she broke the internet with her alleged wedding announcement.
The star made many of her fans believe that she got married for the second time.
Although Rami did not say much but many felt she has actually married.
Well, it looks like it was not true as entertainment commentator Phil Mphela has made people want to take back their congratulations.
Rami has been revealed as the newest addition to SABC 2's Giyani: Land Of Blood.
The picture she posted of herself donning a white wedding gown, was part of the script.
The first of it's kind Xitsonga scripted drama series returns for a second season on November 1.
Although, Rami Chuene has not said anything as yet about the wedding and whether or not it is scripted but many praised her for doing a good job.
TV: Are you ready for new season of #Giyani

The first-ever scripted Xitsonga drama series since the advent of television in South Africa, Giyani Land of Blood, returns on November 1st 2021

Season 2 will air Mondays to Wednesdays at 21h30 on @SABC_2 #KgopoloReports pic.twitter.com/k15lzQlhfh

— Kgopolo (@PhilMphela) October 12, 2021
The post Rami Chuene tricked Mzansi in believing she got married for the second time – See how appeared first on .