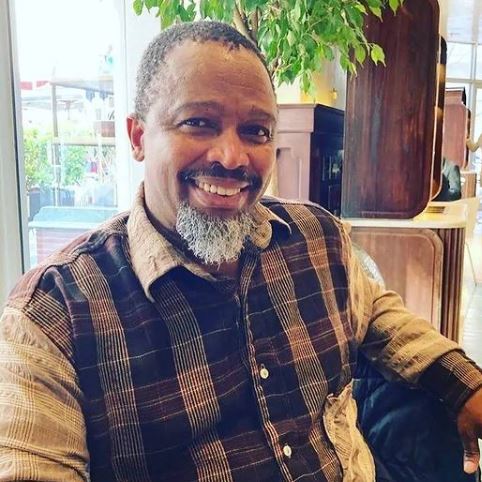 Sello Maake Ka-Ncube has reportedly call it quit as a spokesperson for the anti-Gender-Based Violence Organisation 'Act Now' following women abuse accusations.
This is coming after actor's exes called and sent messages to him accusing him of betrayal.
Sello said the accusations had tarnished his reputation.
Sello said Tebogo and JJ get information from his ex whom according to the publication he admitted beating up back in 2002 in "interrelationship violence" as described by Sello.
"After the fight, I asked her to go to the police and get me arrested for what I had done to her. But she said she had forgiven me, basically, we forgave each other and moved on with our lives. This is something that I'm not proud of and still haunts me even today, and I wish I could have handled the situation differently.
"It hurts me that these people are now using my past to undermine my efforts to fight gender-based violence in this country. I challenge any woman to come out now and say I had abused her since then," the publication quoted him.
The post Sello Maake Ka-Ncube resigns from anti GBV organisation after accusations of women abuse appeared first on .