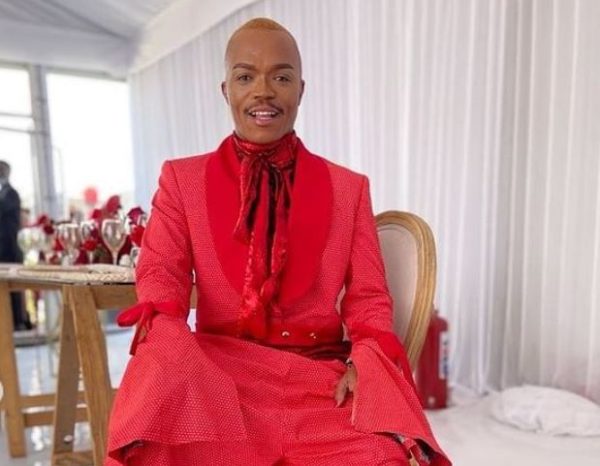 Somizi Mhlongo appreciates women who are plus size and urged them to keep being confident about their body.
In a video shared on Instagram, the media personality said he went to an event and saw women in different sizes looking gorgeous in their outfits.
However, what caught his attention were the big women dressed in tight outfits, which revealed their shapes and curves.
He appreciated that they owned up their body in an amazing way; he said they should keep up the trend as it will motivate other young girls who are being bullied in school for their weight.
"I saw a lot of beautiful women dressed comfortably in all shapes and sizes. But what took my eyes and my attention were big women owning it, looking so sexy, and I see it's now becoming a trend; ladies don't stop. Own it, the body happens once, forget about every thing else."
"I see them on Tik Tok with all the criticism, they are owning it. Please, you might not even do it for yourselves, but you're doing it for the kids who are bullied at school, because of their weight," he added.
Some women who watched the video appreciated him for keeping them motivated.
"Danko for appreciating us Somizi, we will own it big time. Beauty comes with all sorts of shapes," a fan said.
Kelly Khumalo said she will be joining him on the campaign for big women.
View this post on Instagram
The post Somizi appreciates women who are plus size (Video) appeared first on .