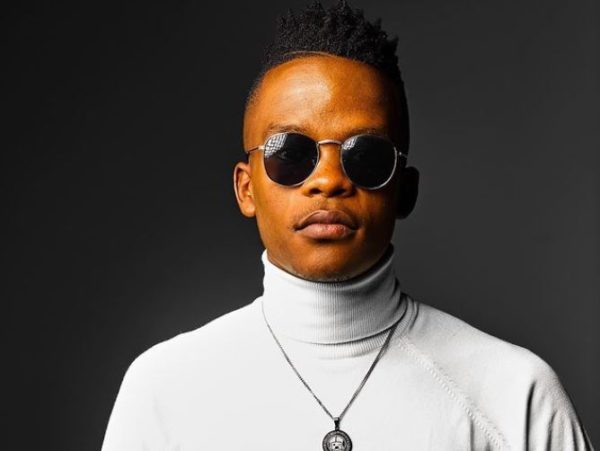 TNS express excitement and motivates fans with a story on how he looked up to Zakes Bantwini when he was very young, to finally working with him.
The two music producers are performing at shows together, hence, making money asides music.
In a post shared on Facebook, the father of one narrated how his uncle urged him to make Zakes his role model.
"My uncle that I look like once told me to look up to abantu abanjengo Zakes Bantwini so that ngingabi umlilo wamaphepha, and that Hits Hard to me coz I was still in Primary and he was telling me about abantu ekunzima to even believe I will work with 1 Day, I kept his Words while starting the Music Journey, it was hard , bad and painful all the way but Look Today!!!"
"We Back 2 Back rocking the Shows Organised by us, not even Making Music but making money… and receiving love and support from him !!! Listen , Watch and Practice!!! The Future is in your hands," the DJ said.
The post TNS opens up on looking up to Zakes Bantwini for years appeared first on .