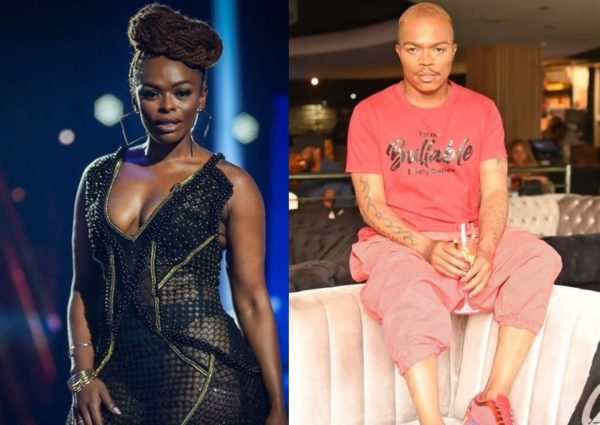 Unathi unfriends Somizi Mhlongo as she claim to be a no-supporter of violence.
The two worked together as Idols SA judges, but since news of Som's abusive act to his estranged husband, Mohale Motaung went viral, he withdrew as a judge of the show.
Taking to social media, Unathi cancelled R Kelly and people listening to his music.
A social media user accused her of being hypocritical, as she was expected to channel same energy as that of Kellys' to Somizis'.
Reacting to such claim, the radio presenter made it clear that she's no longer friends with the media personality.
"Who said they're my friends?" she said.
View this post on Instagram
The post Unathi distances herself from Somizi appeared first on .