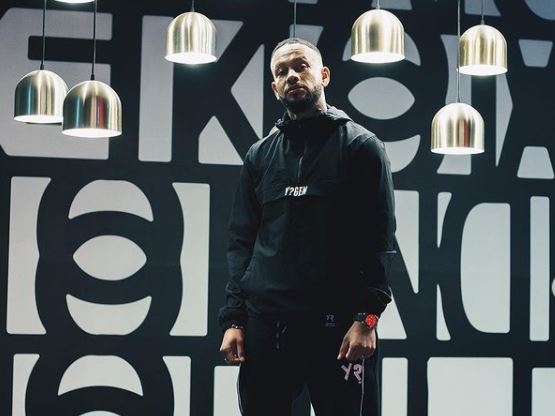 Youngsta CPT has announced he will be releasing new sneakers soon.
The star made the news known through his Instagram revealing the Sneaker collaboration between his YGen Apparel brand and Street Fever ZA.
The rapper also released a song titled 'New Takkies'.
The post read, "**NEW SHOE ALERT**@ygen_apparelcpt x @streetfeverza PRESENT: 'NEW TAKKIES' produced & engineered by @Kay_Faith_SA Also an exclusive Sneak peak at our sneaker collab coming soon".
In another post Youngsta mentioned that the sneaker would be released in summer.
This collaboration might be an indication of YGen Apparel start in what could be a very lucrative business venture; this shows that the brand was built with a long term vision that seeks to embrace Cape Town's sneaker culture.
See post below:
View this post on Instagram
The post Youngsta CPT to release new set of sneakers appeared first on .